---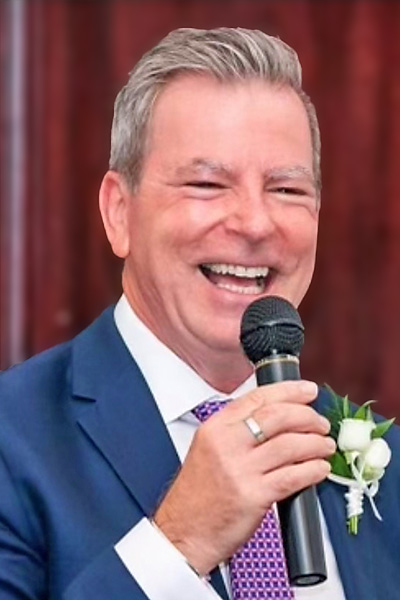 Richard Dulong
Host / Emcee
---
Biography
Richard is a successful and independent OHS Consultant where he has been practicing in the occupational health and safety field for nineteen years. His experience stems primarily from the commercial construction industry in both Alberta and BC. In this capacity, he has worked both in the field and in a corporate role as an OHS senior manager leading a team of fifteen safety officers (NCSO's) for a Vancouver based general contractor.
Since 2007, he has honed his craft as an external consulting auditor in BC for the BCCSA, AgSafe BC, as well as the ACSA in Alberta. His auditing experience has given him the opportunity to conduct QAQC audit reviews with the BCCSA as well as conduct WIVA audits for WorkSafeBC. His auditing experience gives him a unique perspective on what constitutes a successful and effective safety management system in relation to the COR standard and legislative requirements.
Richard was a part of a team of professionals who participated and contributed to the BCCSA's NCSO program is also an acknowledged as a lead instructor with the BCCSA and has been since 2015 providing training on the Internal COR Auditing course (CIA), Leadership for Safety Excellence (LSE), the Principles of Injury Management (PIM), the Construction Safety Legislation and Administration (CSLA) course in addition to teaching (JOHS) Joint Occupational Health Safety committee training through other private third-party training providers.
He is a graduate (with distinction) of the Occupational Health and Safety Certificate program from the University of Alberta, has earned his NCSO designation in both Alberta and BC and proudly holds his professional designation of CHSC, earned through the Canadian Society of Safety Engineering (CSSE).