---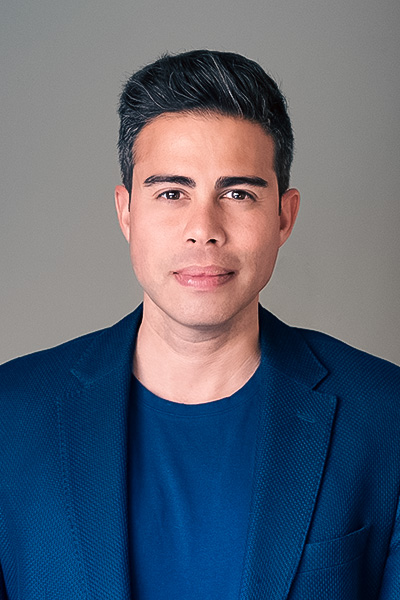 Dr. Jon Callegher
---
Session Synopsis: How to Attract and Retain Young People to the Construction Industry
Drawing on data from nearly 2,000 people, employment researcher and marketing research expert Dr. Jon Callegher presents a case for the right way to recruit and retain young people to Construction careers.
The marketing process begins by truly understanding Gen Zs and Millennials as a target audience and involves a data-driven exploration of the emotional states, personality traits, core values, and behaviours of young people today. Dr. Callegher will explain:
How mindsets among parents toward the trades have changed post-COVID-19.
How so-called "university-bound" traits are actually skilled trades traits.
How and where to advertise the trades to young people.
The ways in which young men and women need to be marketed to differently.
The importance of providing young employees with sustained mentorship.
---
Biography
Dr. Jon Callegher is the Executive Director of Job Talks, a research and media agency that focuses on Skilled Trades workers. He has interviewed more than 150 young skilled tradespeople and surveyed thousands of workers about their careers. He is a full professor in the School of Marketing at George Brown College in Toronto and he has been the Project Director for more than $1.5 million in partnership research projects.
Jon has a Ph.D. in sociology from the University of Waterloo and he is the author of Pearson Canada's new standard university and college Marketing Research textbook. He has been invited to share his employment research and recommendations on CBC radio, Global National, Cityline, and at conferences across Canada and the United States.