---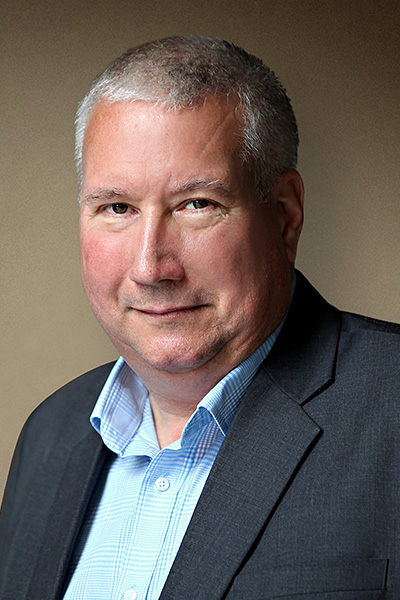 Ron Borsholm,
CISSP, CISA, PMP, QSA
---
Session Synopsis:
Cyber security has become a growing concern for many business owners and senior management teams in the wake of highly-publicized attacks. As organizations in every industry become ever more digitized, the number of potential access points into a company's systems grows – and so too does the potential for a cyber attack to disrupt the daily operations of the business.
Join MNP's Ron Borsholm for an in-depth discussion of the current cyber threat landscape and how to protect your organization, including:
the most common types of cyber-attacks and recent examples
how to assess your business's risks and vulnerabilities
specific requirements for companies that handle credit card information
the most important steps you can take to protect your organization
what to do (and what not to do) if you experience a cyber attack
---
Biography
Ron Borsholm, CISSP, CISA, PMP, QSA, is a member of MNP's Technology Solutions Cyber team. Working out of the Victoria office, Ron helps a broad range of organizations improve their cyber security.
An excellent communicator who is adept at building strong relationships, Ron provides IT security consulting to both public and private organizations, including government, merchants and service providers. He takes pride in finding the most efficient, cost-effective solutions for his clients and in reducing their risk through the development of internal and external controls.
Ron has extensive experience in payment card systems and Payment Card Industry Data Security Standard (PCI DSS) compliance. He has provided services ranging from auditor (PCI QSA) to assisting with remediation activities where required for both small and extremely large organizations.
Ron currently holds the Certified Information Systems Security Professional (CISSP), Certified Information Systems Auditor (CISA), Project Management Professional (PMP) and PCI Qualified Security Assessor (QSA) designations.
Back to Top