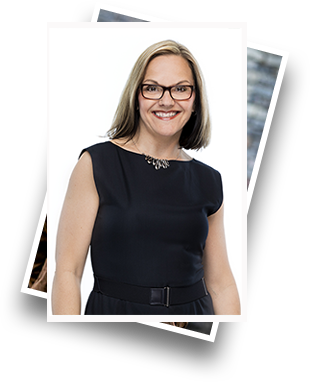 Keynote
Michelle Cederberg
session info & bio
Join us for the 2023 BC
Construction Health & Safety Conference
October 19 & 20, 2023 · Pinnacle Harbourfront Hotel (Vancouver)
VIEW SCHEDULE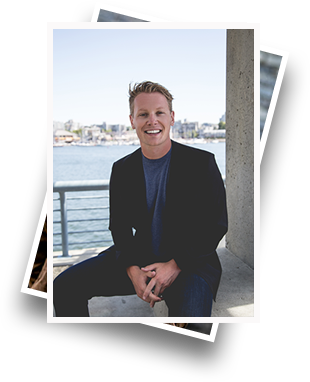 Keynote
Eric Termuende
session info & bio
---
Conference at a Glance:
Conference at a Glance:
Welcome to our high-energy conference focused on success, energy, and streamlined achievement! Join Health and Productivity Expert Michelle Cederberg for her dynamic keynote, "The Success-Energy Equation," revealing the secrets to reduce stress, beat burnout, and achieve profound success.
Keynote Session:
Speaker: Michelle Cederberg, Health and Productivity Expert
Learn to fail-proof routines, clarify goals, and break free from distractions.
Discover four science-backed variables impacting your goals and productivity.
Streamline success, eliminate stressors, and drive your company to new heights.
Sessions:
Promoting Mental Health in the Construction Sector: Leveraging First Responder Insights and Preparing for the Future
How to Attract and Retain Young People to the Construction Industry
STOPCHECK™ for Increased Resilience, Wellness, and Safety
Generation All: How to Build and Lead Multigenerational Teams
Special Presentation: Reinventing Safety Rewards and Recognition Programs
WorkSafeBC presentation on Risk Management Basics
And more...
---
CONFERENCE COST
CONFERENCE COST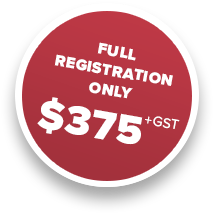 $375 + GST for both days including breakfast and lunch
By attending the conference you are eligible to receive 4.00 points for Continuing Professional
Development (CPD) with BC Housing Licensing and Consumer Services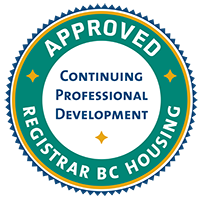 ---
ACCOMMODATION
Book your accommodation at Pinnacle Hotel Harbourfront to take advantage of exclusive conference rates. Rooms are in high demand, so act fast and don't miss this fantastic opportunity!
To book your hotel room, please contact the Pinnacle Reservation Department at
Local (604) 689-9211 or Toll-free: 1 (844) 337-3118

Conference Speakers

Want to grow professionally? Need to get inspired, motivated? Want valuable takeaways relevant to your workplace?
Learn from a range of innovative professional speakers, and network with safety peers, industry organizations, and safety experts alike.



Trade Show Exhibitors
Discover solutions in construction health and safety at our Trade Show. Engage with industry, explore technologies, and gain valuable insights to enhance your projects!
Trade Show is SOLD OUT!